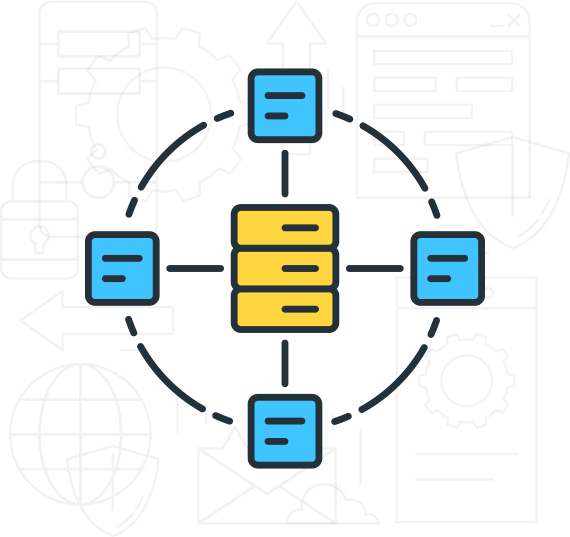 Your business, our products
Products Available To Sell In Reseller Program:
How it works?
FREQUENTLY ASKED QUESTIONS
We tried to cover all common questions asked by our customers regarding reseller program.
Yes, DV Group's Reseller Program is a whitelabel reselling Program. Your customer will never get to know about DV Group. We are using separate domain for hosting panel's URL and nameservers.
No, other than Domain Registration all products are optional in our storefront. If you will use API not our storefront, you can sell any product.
Please mention the domain or subdomain which ever you want to use for the storefront.
On the next day of transaction, you will receive your commission in your bank account.
Yes, reseller program is free to join and there is no hidden charges. We have only one condition for resellers that they need to make at least one sale in first four months else we will terminate their account without any notification.