Transfer your domain
2 Email ID, theft protection and privacy protection included with every name your transfer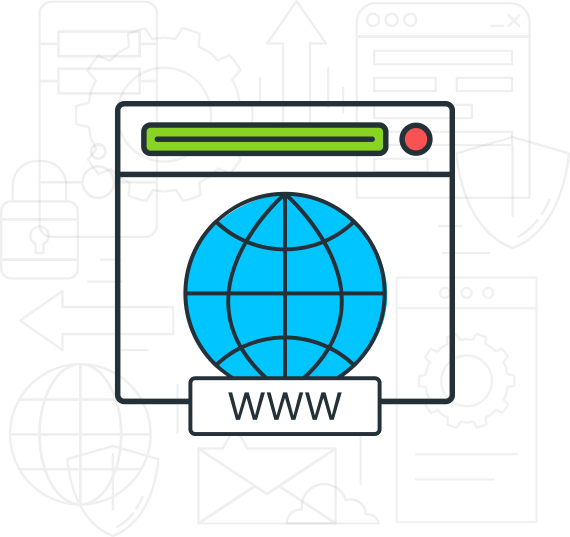 WHY REGISTER A DOMAIN WITH DV GROUP

Domain Renewal
We don't look to make a profit on domains. Our aim is to give our customers the lowest domain prices in the industry to help them grow their business.
Compare Renewal Prices
Cheapest

DV Group

GoDaddy

Bigrock

Hostinger

.com

.com

923
1414.82
1414.82
1178.82

.in

.in

642
824.82
801.22
824.82

.co.in

.co.in

477
765.82
647.82
506.22

DOMAIN TRANSFERS MADE EASY
Start saving on renewal prices today when you move your domain(s) to DV Group. Includes premium DNS, DNS control and the user-friendly interface with each domain.
TRANSFER YOUR DOMAIN RIGHT NOW!
FREQUENTLY ASKED QUESTIONS
We tried to cover all common questions asked by our customers regarding domain registration.
It's fairly simple: our main business is web hosting and development so we don't seek to make a huge profit on domain pricing. If you buy a domain from DV Group you'll enjoy the service and (hopefully!) consider hosting your website with us.
Yes, you will get one year free extension with every domain you domain transfer to DV Group.
It take 5-7 days to transfer. Your website and emails remain live during this time – this is just the time it takes the registry to process the transfer.
After you register and purchase a domain name, you will be its owner for a set period. You can sell it or transfer ownership to another person.
Yes, as per NIXI guidelines, we will ask for the KYC documents who own .in family domains. If any customer doesn't own the .in family domain, he doesn't need to upload KYC document.
New domain is regsitered within minutes from the time we receive the payment. And once the domain is registered then a notification will be sent to you via email including all the details.
A web domain can be compared to a building's address! It's how people learn about your company or home. When searching for a website, simply type in the domain name and you will be directed to it.
If your domain serves as an address, your web hosting provider serves as the actual, physical structure. You'll be taken to the specified website after your domain is established to point to your server. We would have to visit websites by their IP addresses if not for domain names, which would be far too difficult to remember.
A web domain can be found on almost every website you visit on a daily basis. For example, a company's name is Twitter, and its domain name is twitter.com.
There are many different types of domain names, but they all include two fundamental components. The TLD and the label. The label for dvgroup.co.in would be dvgroup, and the TLD would be .co.in. The text strings that follow the label are known as extensions or top-level domains.
There are millions of web domains registered. The Internet Corporation for Assigned Names and Numbers, or ICAAN, is in charge of the architecture of these systems. Every now and then, the Internet Corporation for Assigned Names and Numbers (ICAAN) issues a new set of officially authorised generic TLDs (gTLD). .bike,.clothing,.guru, and others are among the more recent additions.
There are practically infinite possibilities for domain names, however some of the most popular TLD and word combinations are already taken. It's difficult to locate a name with the .com TLD that includes a dictionary term as the label, for example.
cheapest sms otp
cheapest hosting plan
reseller hosting business startup guide
nvme benefits
cheap vps hosting
nvme vps usa
domain transfer offer
ssd vps unlimited bandwidth
cheap vps servers
cheap vps hosting india
vps nvme singapore
simple website code
ssd kvm vps
cheapest hosting providers
domain transfer cost
cheapest vps hosting india
cheap sms plan
reseller program benefits
reseller hosting afrihost
cheapest domain transfer in india
price low hosting
indian hosting
cheap web hosting india
cheapest web hosting india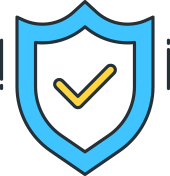 Domain Privacy and Theft Protection
Protect your Domain from being transferred out accidentally or without your permission with our free Domain Theft Protection. Get access to free Privacy Protection with every Domain Name you register.